Suzuki GS125Q Expected Launch in Pakistan
In August 2022, Pak Suzuki showcased their Suzuki GS125Q as a replacement for Suzuki GS150SE. The motorcycle is being launched as Suzuki GS125Q instead of Suzuki GSX125 in international market. Suzuki never revealed any update but sources kept telling about the launch date. Lets find out when is the Suzuki GS125Q expected launch in Pakistan.
Suzuki GS125Q Expected Launch in Pakistan during October 2022:
Suzuki sources shared that company initially plans to launch the GS125Q in October 2022 but never specified the actual date. Suzuki has also not shared something on their social media which gives a hint that they are planning to launch it and when. Also as companies launch new models near year end as Honda and Yamaha do, Suzuki is also expected to follow the trend.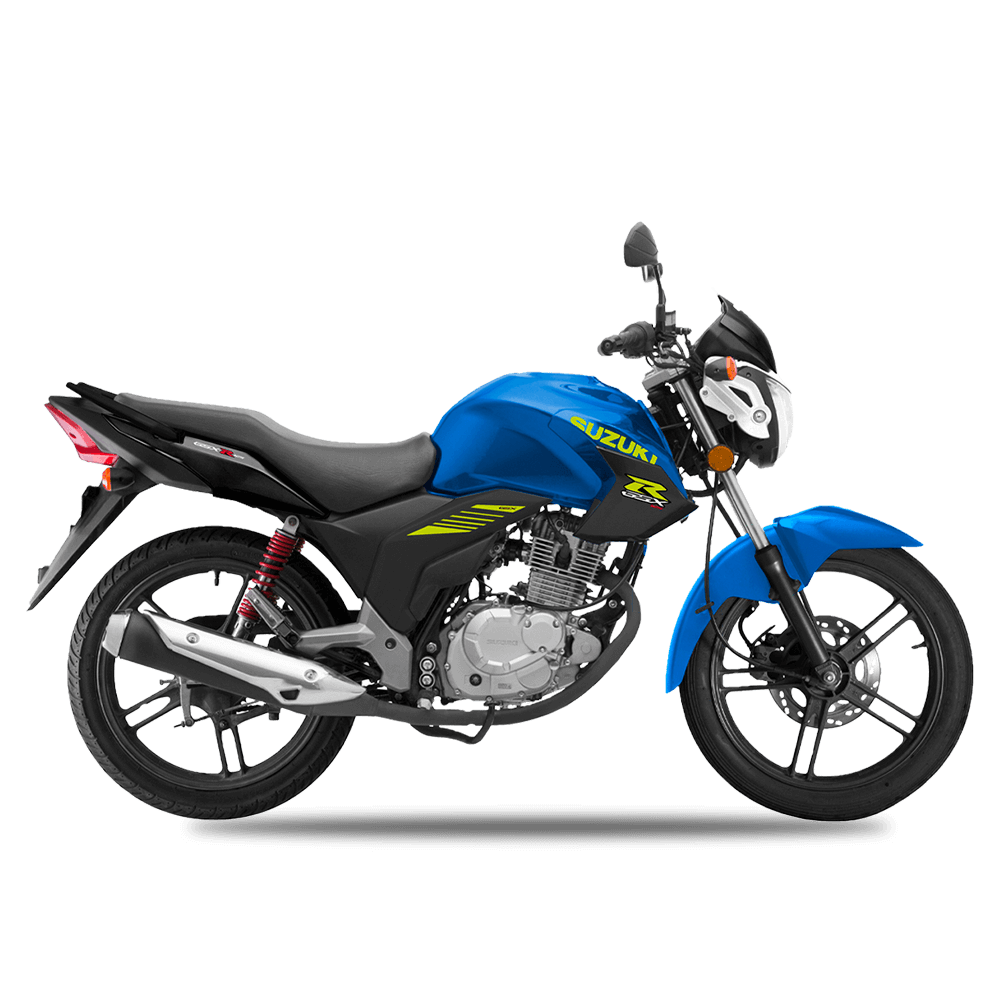 Suzuki GS125Q Expected Price:
Earlier people were very annoyed after hearing a high sticker price for the GS125Q. The motorcycle will initially be launched and supplied through CBU route (Complete built unit is imported and sold)which will keep the costs higher. Later Suzuki plan to use CKD (Completely knocked down unit / semi finished) which will help to keep costs down. If it is successful, it can be localized to keep costs down further. The price will be around 350 to 360k initially and can go up to 400k.
competition to Suzuki GS125Q:
Suzuki GS125Q will be a hot target for Yamaha and Honda users. These both companies have been in market for a longer time and a well developed network. Yamaha YBR series is popular among youngsters but since it is becoming very pricy, people are looking for other options like leasing and financing. Honda has a steady sales in classic125cc segment while the CB125F is doing just fine. It is going to be an interesting battle among these three.