Best Engine Oil for Honda CG125 2022
Engine oil is not a lubricant anymore, with evolving technology now Engine oil is Liquid Engineering. Engine oil has a great impact on the performance of motorcycles and the way it performs. The Honda CG125 is the most selling motorcycle in Pakistan and the 2022 Honda CG125 is known to be a bit rough. Today we will discuss the best engine oil for Honda CG125 2022 which will help to make it smoother.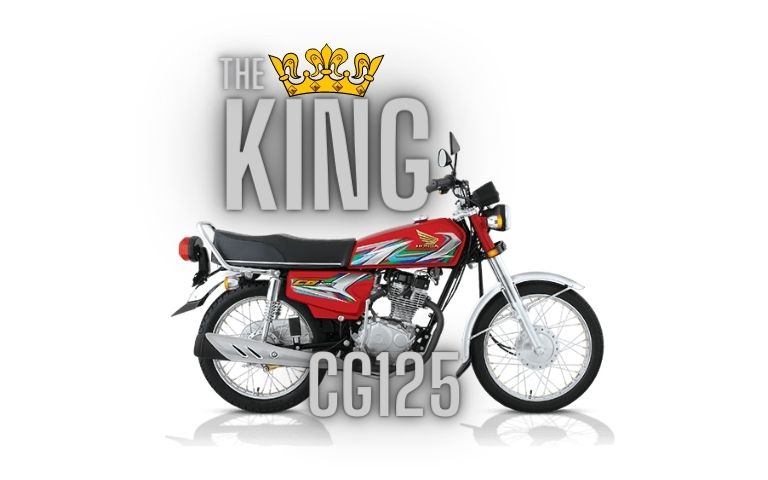 Choosing Best Engine Oil for Honda CG125:
Selecting and choosing the best engine oil is not easy at all. Consumers get confused with so many new companies and oils available. The company specified engine oil for CG125 is 20W40 grade. The company specified engine oil is formulated to be affordable that's why its performance is not so high. So the question remains, how to choose the best engine oil? Well to keep things simple, let us break down engine oil categories.
Mineral Engine Oils
Synthetic Engine Oils
Semi-Synthetic Engine Oils
Mineral Engine Oil:
As the name suggests, it is based on crude oil. It is a natural component so it also decomposes like a natural component leaving much of the residue behind. Since it is not 1970 anymore, you should avoid Mineral Engine Oils.
Read more: Best modifications for Honda CG125
Synthetic Engine Oil:
Synthetic engine oils are formulated in a laboratory as per the required specifications. They last longer and do not leave residue inside the engine. Because of being chemical based, they can be tweaked as per the requirements.
Semi-Synthetic Engine Oil:
This is one of the best things you can give to your motorcycle. The majority of motorcycles in Pakistan are old school, their engines are based on old tech and they do not respond very well to the latest technology. The Semi-Synthetic Engine Oil is the best of both worlds. They are also known as Blends as they are basically a ratio of Mineral oil and a ratio of Synthetic oil blended together. Any good quality semi-synthetic Engine oil is best for your Honda CG125.
Our recommendation for Honda CG125 2022:
As per our experience, Liqui Moly has been the best-performing engine oil. Though Liqui Moli is an expensive engine oil it lasts longer. Due to German technology and engineering, Liqui Moly is known as one of the best engine oils. Hence you should use 10w 40 Liqui Moly engine oil. It will make your Honda CG125 much smoother and fun to ride. You will also notice vibrations will go away and your ride quality will enhance.