New Honda CG125 SE Launched
Atlas Honda is launching 2023 variants of its motorcycles these days. Recently they launched new variants of Honda CD70 and their iconic Honda CG125. Now they have launched 2023 variants of the Honda CG125 Special Edition. Lets have a look in detail on this machine.
What makes it special edition
Honda CG125 SE is improved version of regular CG125, It gets slightly different styling and mechanically it gets a self starter, a bigger gear box, bigger brake drums and overall weight of motorcycle is increased by 10kg.The chassis, frame, tyre size and dimensions however remain the same.
Is it good as CG125 Classic?
This is the question which is usually asked many times, People love Honda CG125 for its iconic sound and thrilling performance. The CG125 classic is 4 speed, comes with kick starter only and is lighter than the Special Edition. The Special Edition has a more subtle audience, these people like easiness of self starter. With the addition of 5th gear and some weight the SE is more stable bike to ride. But its not a thriller as simple variant.
You may also like to read:https://horsepower.com.pk/yamaha-ybr125/
Why Honda launched the special edition?
The special edition was launched to compete with Yamaha YB125Z which is the simplest variant in Yamaha series at the moment. YB125Z is 5 speed and comes with many comforts like self starter , adjustable suspension and minute rider aids. The Special Edition how ever only gets a 5 speed gear box and self starter only. The Special Edition has failed to attain the market share as Yamaha YB125Z does.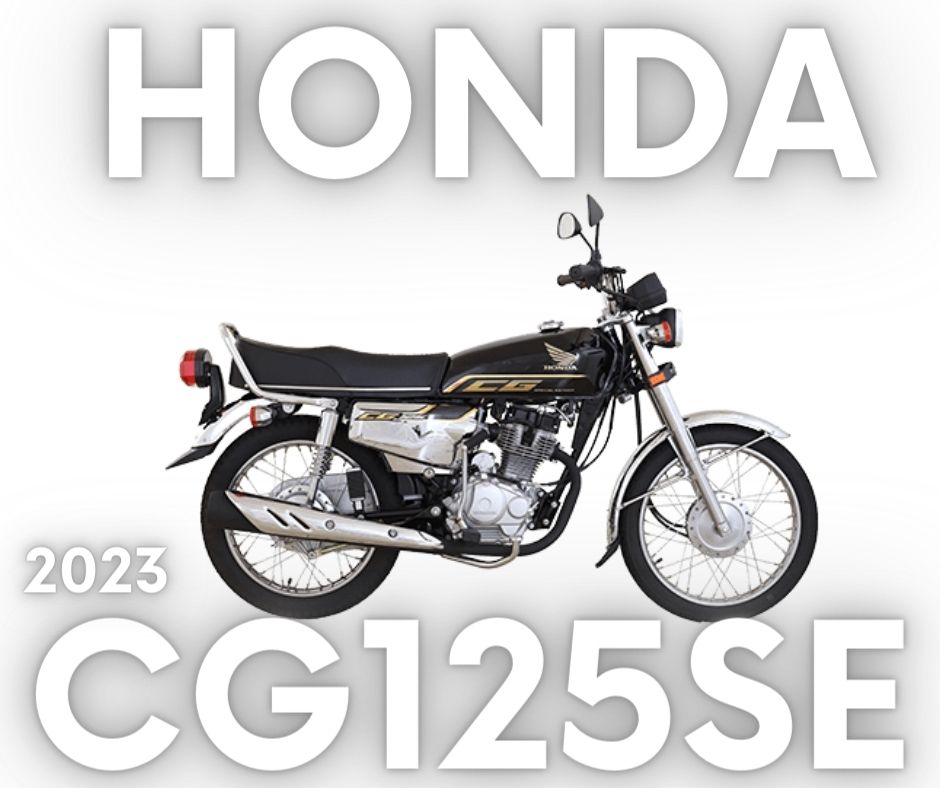 What's the price point of Special edition?
The special edition retails for around 211,000 rupees. The motorcycle is a mechanically improved Honda CG125 but still it lacks many basic features like gear position indicator, trip meter and adjustable suspension. Honda can do a lot better but due to its rural based audience, they don't dare to change the motorcycles at all.
Conclusion
The CG125 Special Edition is for those people who like to get a better riding pleasure but still want to enjoy the ride and sound of their CG125. Though Honda ca still do better.