Suzuki Carry Ac variant discontinued
Last year in September Pak Suzuki has launched their Suzuki Bolan also known as Suzuki Carry Dibba with AC as an option . Earlier it was available 16 years ago as Suzuki Bolan GL. The reason for this move was increasing pressure from FAW XPV and Changan Kaarvan but Bolan AC couldn't make the cut.
Suzuki Bolan is out dated
The Suzuki Bolan is one of the most dangerous vehicles in Pakistan with no safety and creature comforts. Infact this shape was designed in early 90's and it is still continued to this date. Every dimension is same as it was in the 90's. Though it has been facelifted and engine has got fuel injection but other than that it's same.
FAW XPV and Changan Karvaan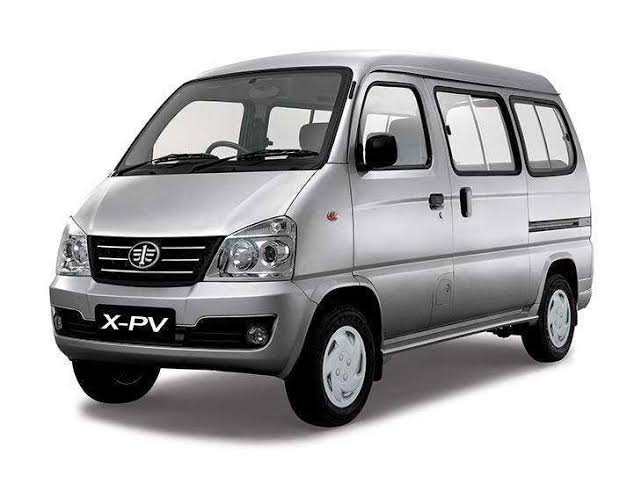 On the other hand the competition is serious. FAW XPv , Changan Kaarvan are way better than the Suzuki Bolan. XPv and Karvaan come with many features like a better driving posture, comfort, 1000cc engines with 5 speed gear box and ac as standard.Latest variants have power steering and power windows too but Bolan is still the same.
Suzuki Every
Subscribe to my YouTube Channel
At Pakistan Autoshow 2022, Suzuki displayed it's Every and people were saying that it will replace the Bolan but truth is that Bolan is more of a curse than a vehicle. This will continue for many more years to come. Though Suzuki can give really tough competition to Chinese people carriers and Every can be the brand . Every is superior in build quality and ride quality as compared to the Chinese competition currently available in Pakistan.
Verdict
The target market for Bolan is mostly rural and they do not like change either. The only change in Bolan which has been constant is the price. It has been increasing steadily.