Yamaha YB125Z or Honda CG125SE, Which One to Buy?
125cc motorcycles are considered premium commuter motorcycles in Pakistan. Both Yamaha and Honda are always focusing on their 125cc segment here. That's why we see 04 variants from Yamaha and 3 variants from Honda in the 125cc category. Let's compare their base variants and find out which is the best bang for buck. Yamaha YB125Z or Honda CG125SE, Which one to buy?
Honda CG125, King of 125cc Segment: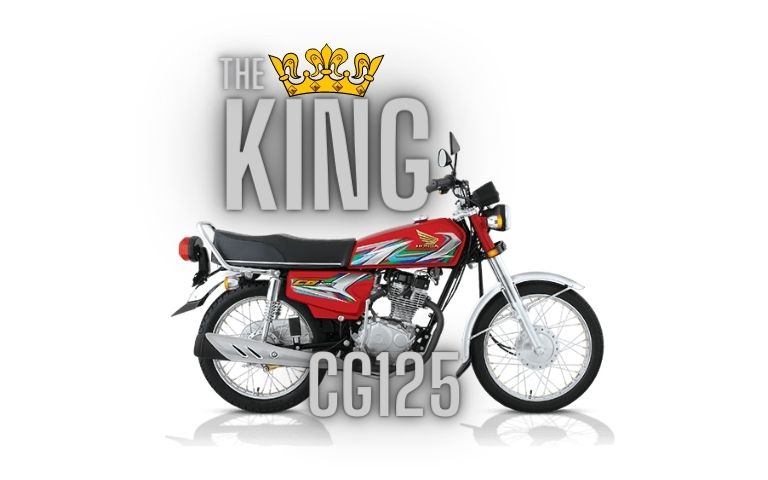 For a long time at least 02 decades, Honda CG125 was King of the 125cc segment. Though many Chinese companies also made clones of Honda none of them came close to the quality and market acceptability of Honda. Since the introduction of Yamaha with the YB Series, things have changed. Many people have shifted to Yamaha because of its smooth and calm ride, sporty style, and modern features. This was felt at Honda and they decided to change the recipe a little.
Honda CG125 SE, The Development:
Previously Honda tried to do many changes within the 125cc category. They launched Deluxe and CG125 Dream but ended up discontinuing them due to poor sales. This meant that Honda users do not like the change so Honda had to improvise the classic CG125.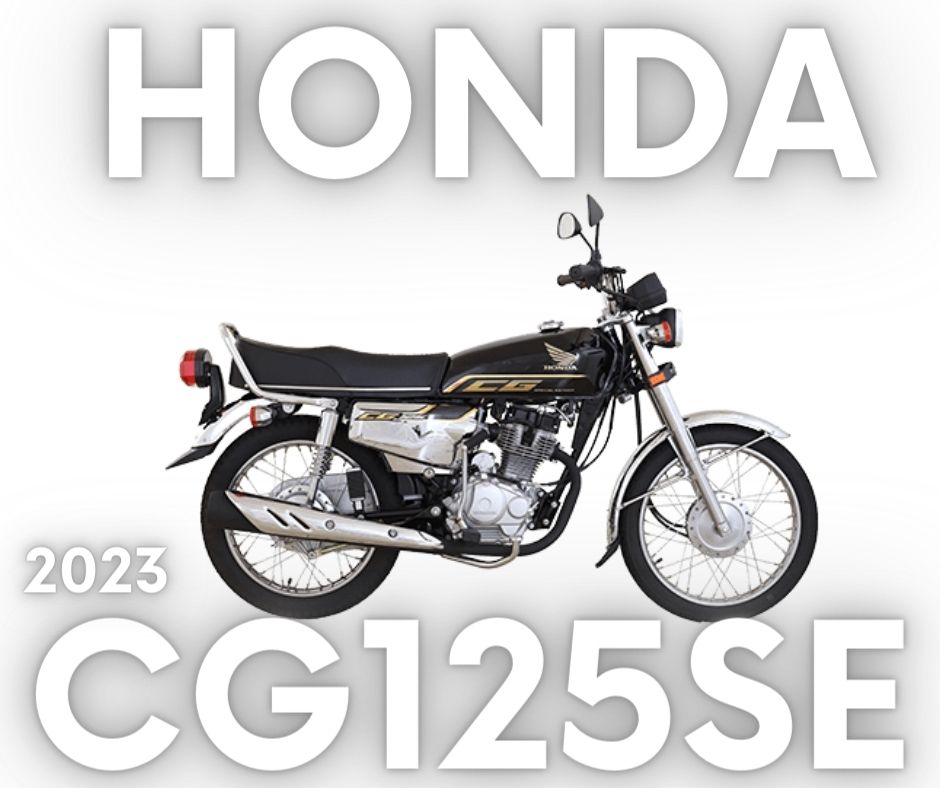 The Honda CG125 engine was replaced with the Deluxe 125 engine( as it has a 5-speed gearbox) A self-starter motor was also added to this engine. Because of these changes, the motorcycle caught some weight and now surprisingly rides better and smoother. Also, Honda improved its braking, and overall it is more refined than the regular CG125.
You may also like to read: Suzuki GSX125 vs Yamaha YBR125
Yamaha YB125Z :
Initially, in 2015, Yamaha launched its YBR series in Pakistan. It was like a dream come true for many youngsters who always wanted a stylish and sporty commuter. But what about the middle-aged men who want a more regular-looking motorcycle? Yamaha launched YB125Z for them.
The YB125Z is basically a less sporty-looking version of the YBR125. It has a flat tank, spoke rims, and a regular headlight. Many other changes were made here n there to fine-tune it for Pakistan. Now it has been many years since it is in production. Later down the road its gear shift pattern was converted to regular (all forward gear shift pattern) and also a premium version known as YB125Z DX was launched.
The Comparison, Yamaha YB125Z or Honda CG125SE:
This is where it gets interesting, Honda CG125 has always been loved because of its wheelie-popping performance and its sound. These two have been the ultimate selling points for Honda CG125. The CG125SE however weighs over 105 kgs and produces 12 hp and has a 5-speed gearbox. Though its OHV engine produces many vibrations which are not pleasant to many but iconic to Honda CG125 fans.
On the other hand, Yamaha YB125Z weighs 107 kg, produces 10.5 hp, and has a 5-speed gearbox. Yamaha YB125Z is not a motorcycle that would win from Honda CG125 easily due to low power and high weight ratio but the ride quality on YB125Z is superior to that of the CG125SE. It has very less vibrations, better suspension, and tyres. YB125Z is a refined motorcycle but Honda CG125SE is a fast and raw machine.
Which One To Buy?
Honda CG125 is in production for at least 4 decades. This motorcycle has been localized and its spare parts are available across Pakistan in many qualities. One can get Genuine spare parts and replica parts as well. On the other hand, Yamaha YB125Z is not localized fully, its running spare parts are available in different qualities but major parts are still imported from China. If compared in terms of prices, Yamaha spare parts are much more expensive than Honda and Yamaha is difficult to maintain.
Yamaha YB125Z is undoubtedly a smooth motorcycle on offer with a smooth ride and many added features. But these features come at cost of price. If you are price-conscious, Honda CG125 is the bike for you. If money is not a problem, Yamaha YB125Z should be your ultimate choice.