Honda cg125 the best 125 of pakistan
Honda Cg125 is Pakistan's most selling and in demand 125cc motorcycle. Although the motorcycle is in production for last 3 decades with minimal changes but there must be some reasons to it. Let's find out why Honda Cg125 2022 is the best 125 of Pakistan.
Honda Cg125 2022 price
Honda Cg 125 is currently available for 180,000 rupees in Pakistan. Honda 125 gets a new model every year and major changes are graphics . Honda Cg125 also has a great resale value and it can be sold very easily in open market.
Honda Cg125 design and looks
Honda Cg125 is an iconic motorcycle and has kept almost original design . The key elements on this motorcycle has not been changed. Though the headlight, indicator and speedometer have been changed from round to rectangular and now diamond shaped. Other than this Honda Cg125 gets same old iconic classic looks and design.
You may also like to read: Suzuki GS125q
honda cg125 Features
When it comes to features, Honda Cg125 has no new features. It's simple and has basic features. This is one of the key reason why people love Honda Cg125 because of it's simplicity.
Honda Cg125 Selling Point
There are a few key selling points to Honda Cg125. Mainly the biggest factor is it's Sound. People love the sound of Honda Cg125 and it has a fan base. Other factor is it's pick up. Because Cg125 is very light, people like it for one wheeling and racing. Though this is a dangerous act and shouldn't be carried out without any safety and on public roads.
Another reason for good sales is the simplicity. This motorcycle is very simple to work on and any mechanic can fix it. It's parts are also easily available across Pakistan.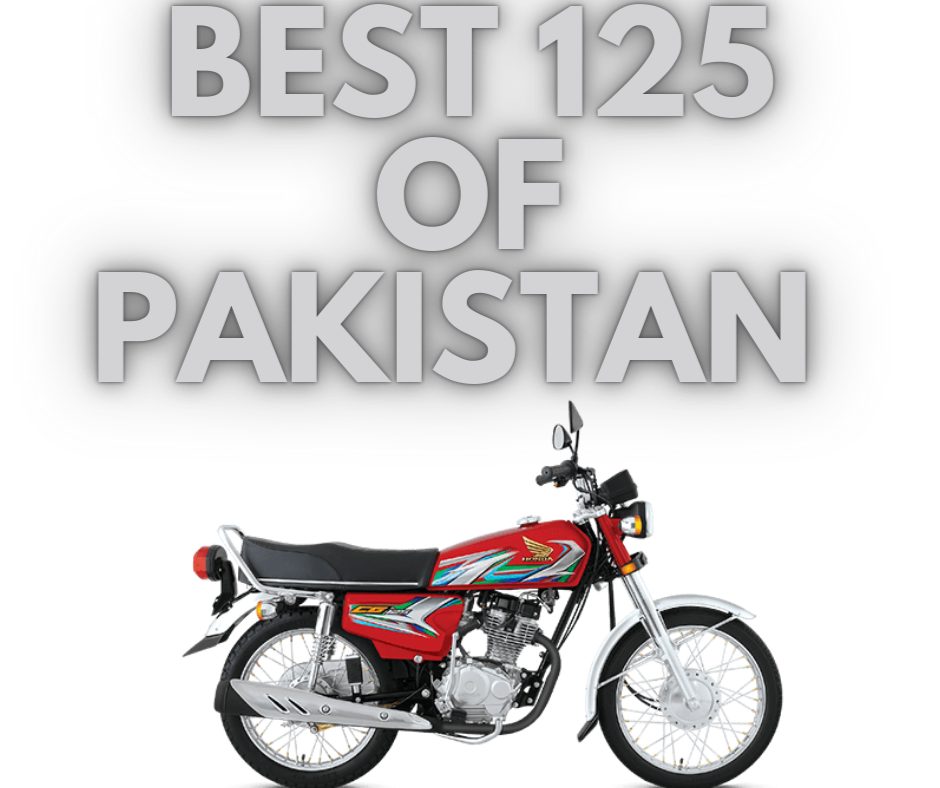 conclusion
Not every motorcycle gets the fame like Honda Cg125. This machine is larger than Honda company in Pakistan and this bike is reason they exist today. We feel like Honda Cg125 is Royal Enfield of Pakistan. It will continue in same form for a long time to come!