Honda CG125, A timeless classic or Old Hog?
Honda CG125 is Pakistan's most popular motorcycle for sure. It is also one of the oldest motorcycle in production as well. While many people have different opinions about it, let's find out if Honda CG125 is a timeless classic or old hog?
Simplicity of Honda CG125:
Simplicity is the key to many things like ease of maintenance, becoming favorite motorcycle of masses and mechanics. Honda CG125 is undoubtedly most simple motorcycle in Pakistan. Any mechanic can fix it and any enthusiast can work on it at home. It's like legos, simple and easy.
Japanese Engineering at its best:
Don't fix it if it's not broken, this is the basic philosophy of Japanese Engineering. They go by two rules only. One create a masterpiece, two sell it for a long time and this is what's happening in the case of Honda CG125. The motorcycle has got minor changes over 40 years of production but it still works fine.
The people's Champion, Honda CG125:
Like the late boxer Muhammad Ali, Honda CG125 is people's champion of Pakistan. It gives you adrenaline on a budget because it's still affordable to buy, (old /used too). It is affordable to maintain and it gets the job done without any extra requirements.
Its function over form: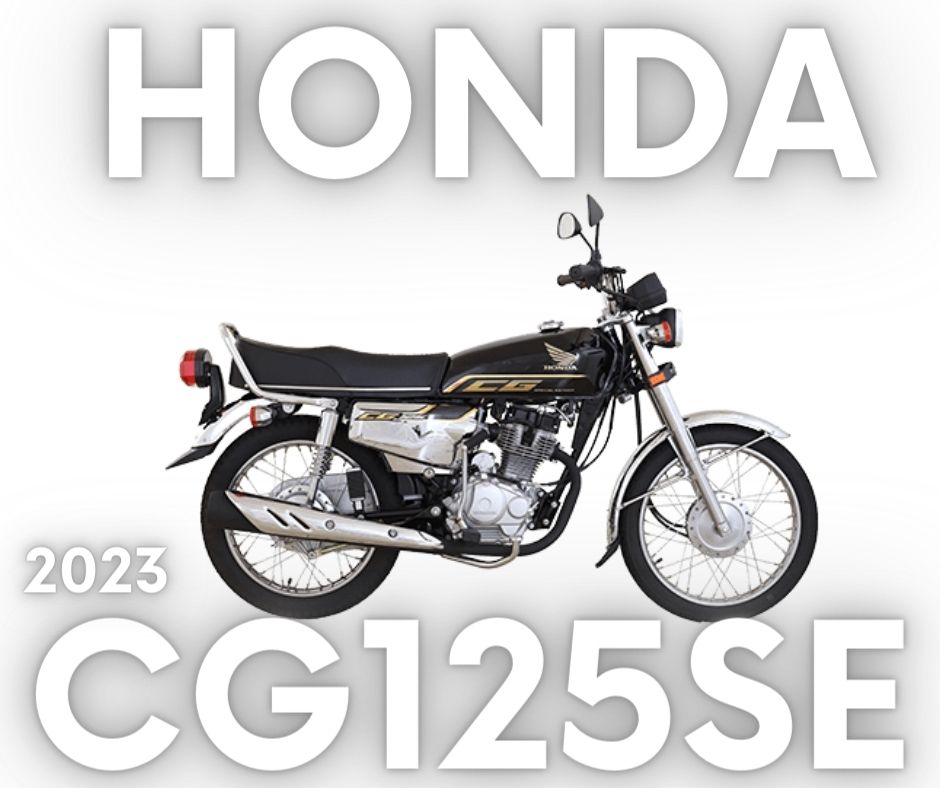 Like a complicated love story, understanding the Honda CG125 is difficult but one line describes it just fine . It's about the functionality. Incase of Honda CG125, it's always function over form. Today if you want to buy a 2023 Honda CG125, it's still analogue enough to give you a classic feel. The Kickstarter and chrome fenders still get you a feel that this is Royal Enfield of Pakistan.
Atlas Honda is very well aware of the market and what their consumer wants. They have been very precised and consistent with the formula of Honda CG125. Never have you ever heard any mechanic complaining about any year Honda CG125 and saying it has some complicated mechanical issues? No, never at all because it is just done right . The only issue I have is with it's price, it should have been priced a lot less it's being sold for now. At 180k, it's not justified.