2022 Honda CG125 Price, Specs & Features
Honda CG125 is Pakistan's most popular motorcycle with production span of over 4 decades. Based on iconic Honda CB125, the Honda CG125 was specifically developed for countries like us. The new 2022 Honda CG125 variant is also launched in the market. Honda CG125 has a fan following like no other motorcycle in Pakistan. Today we will look in to 2022 Honda CG125 Price, Specs & Features.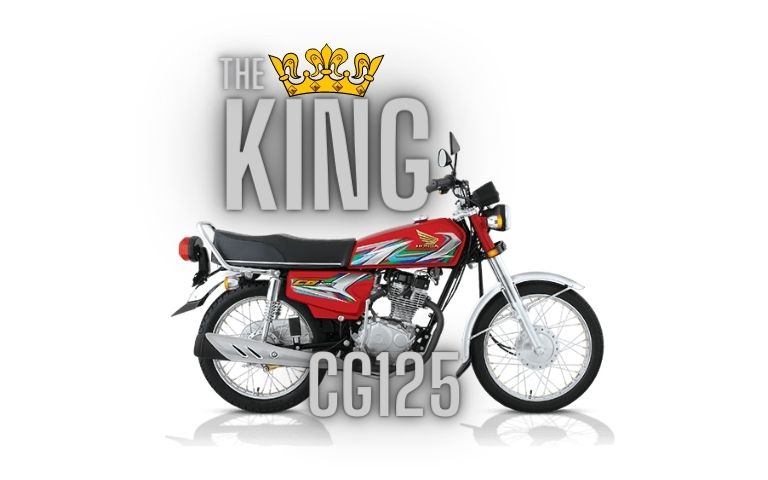 Honda CG125 Price:
Price wise, it is Pakistan's most affordable branded 125 cc motorcycle. The prices have been revised too much in Pakistan and they have increased a lot. New 2022 Honda CG125 price in Pakistan is 185,900 rupees . Honda CG125 is considered to be a value for money motorcycle because it has a good re sale and acceptance in the market.
You may also like to read: Suzuki GSX125 or Honda CG125
Honda CG125 Specs:
Specs wise, Honda CG125 is not a new machine. This is a positive and a negative point as well. For last 4 decades, this motorcycle is being manufactured and sold with out any major changes. In the 90's it was converted to CDI from Point ignition system. During early 2000's it got a slight facelift with crystal head lamp and diamond cut style indicators. In 2012 it was converted to Euro 2 standard emission equipment. Though Honda also launched a more refined 125cc classic motorcycle CG125SE which has 5 Speed gear box, self starter and it is slightly heavier but the CG125 still sells like hot cakes.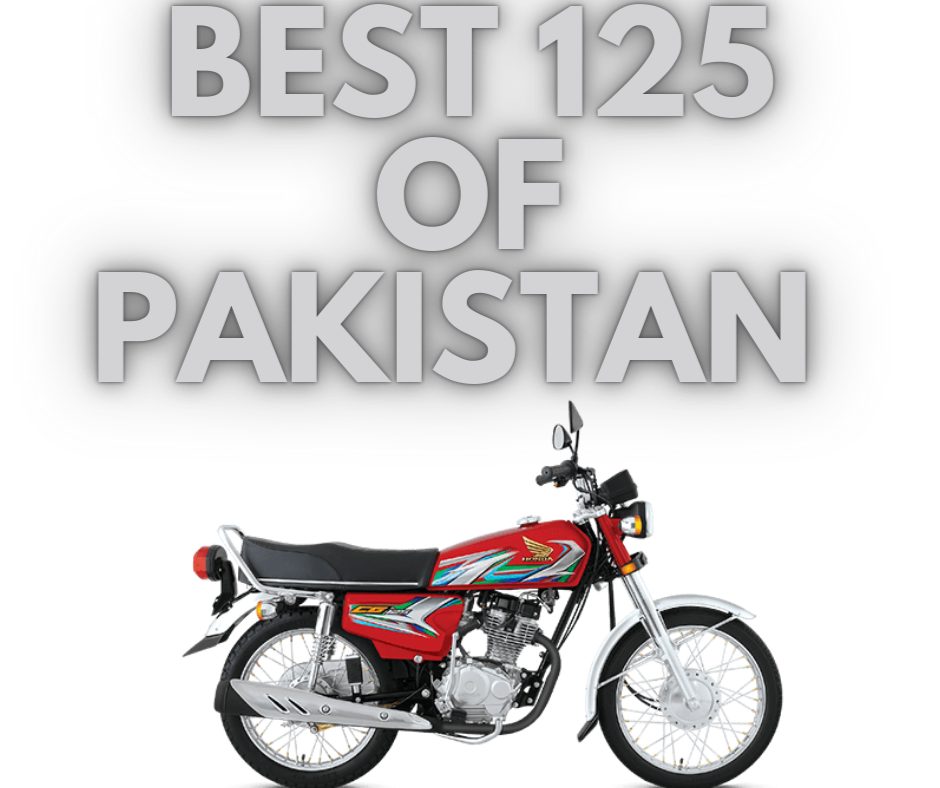 2022 Honda CG125 Features:
Features wise, the Honda CG125 is not a rich motorcycle. In fact it is very basic or out dated in term of features. Because it was designed in 1970's it has features of the same era. One of the key features is a strong and robust 125 cc engine which produces 12 hp along with loads of torque. It has a basic frame in which engine acts as a stress member. That's why its vibrations are too much. It has basic non adjustable telescopic front suspension. It has non adjustable rear suspension as well. On front it has 2.50-18 tyre & on back it has 3.00-17 tyre. This tyre combination helps it to have less unladen weight and more pick up.
Honda CG125, The best 125 of Pakistan:
Undoubtedly, it is one of the most asked questions. The Honda CG125 has a legacy of over 4 decades. Now is the time that it gets some iconic yet modern features as Royal Enfield Bullet.