Suzuki GSX125 Features and Price
Suzuki has recently displayed its new upcoming GSX125 in Pakistan Auto show 2022 at Expo center Lahore. The motorcycle received a mixed reception from enthusiasts and people are now waiting for its launch. Its now confirmed that Suzuki will launch the GSX125 in October 2022. Initial units will be CBU import and later it will be localized. Lets have a look at some distinct features of Suzuki GSX125.
You may also read : Suzuki GSX 125 Launch in Pakistan
Subscribe to my YouTube Channel
The Suzuki GSX125 is already in production and sales at other Asian countries like Bangladesh which means that it suits Asian environment and motorcycle culture. The machine is based on Suzuki GS platform but GSX125 has some cool and unique features which are not available on any production motorcycle of same class.
Suzuki GSX 125 Features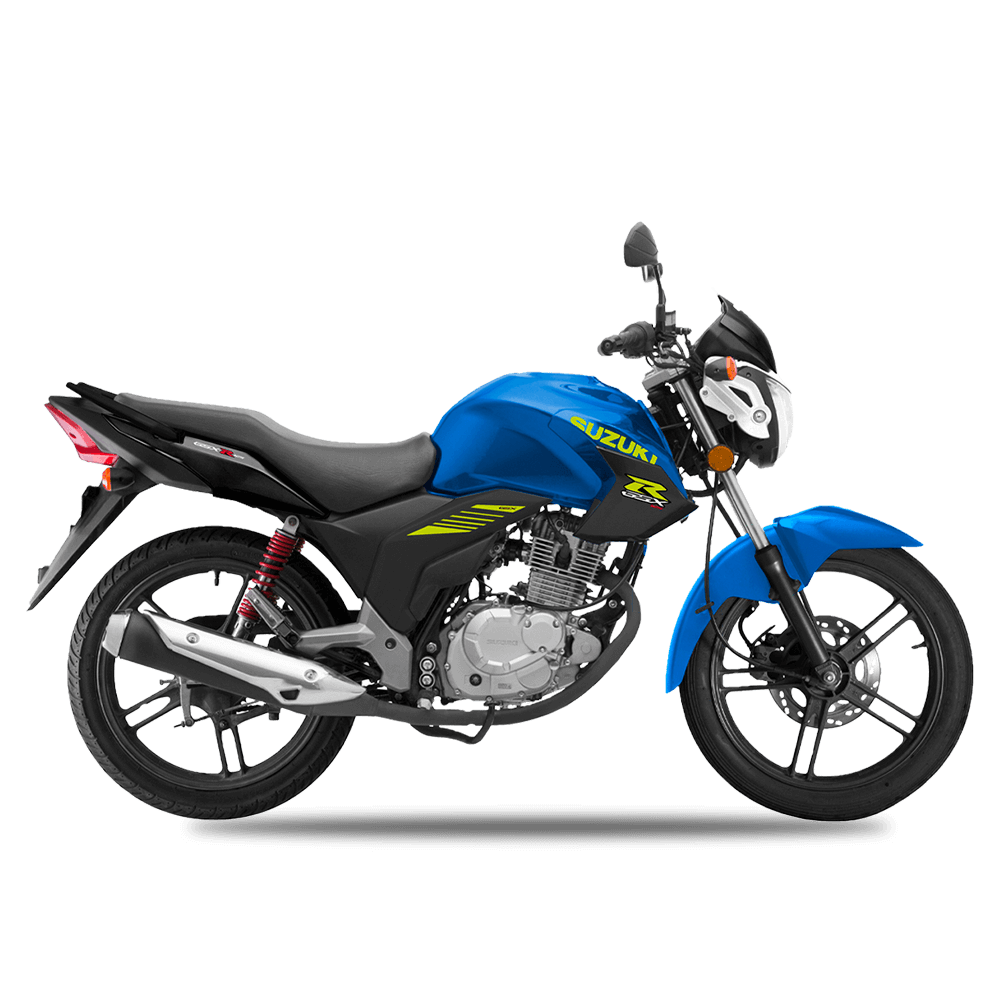 The Suzuki GSX125 comes with tubeless tyres wrapped around its beautiful alloy rims. The motorcycle uses a fairly skinny set of tyres but they're tube less from the factory. It will be Pakistan's firs ever production bike with a tubeless option.

The Suzuki GSX125 comes equipped with a self starter only, there is no option for Kick starter and yet again this is first in class feature.
As odd it seems, the GSX125 also gets a half chain cover unless other motorcycles in Pakistan who get a fully enclosed chain cover.
The GSX 125 comes equipped with Clip on handle bars and slightly rear set foot pegs, these options are not available in current 125cc available in Pakistan.
You may also like to read: Yamaha YBR125 vs Suzuki GSX125
The Suzuki GSX 125 may seem too much different because its a CBU Import, After its launch it will definitely be localized and will get many changes to suit our local market. Also one very important factor is the price of GSX125. This will be one of the key factors which will help enthusiasts decide to go for this machine or not.