Sazgar Engineering works goes electric
Pakistan's very own 3 wheeler rickshaw and loader manufacturer goes electric. Sazgar Engineering Works launches their very own Electric 3 Wheeler.Founded in 1991 the local manufacturer not only produces 4 stroke rickshaws,loaders and other automotive parts but also exports them around the globe which not only brings foreign exchange to Pakistan but definitely is a proud moment.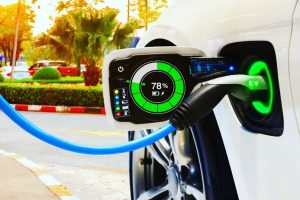 As we have heard recently from government officials lately the government is interested in developing more electric vehicles and bring revolution in Pakistani automotive scenario. Though this is a bold move in a country which gets frequent power failures but any step in the right direction is a step ahead.
The manufacturer is producing this vehicle locally which is also a good omen for local vendors and increase employment in Pakistan. The electric drive train is yet to be developed locally and currently is an imported unit.
The prototype is yet to be tested and needs a clean chit from government authorities and after that it will go into mass production. This prototype takes 5 hours to charge and promises a range of 180 kms on full charge.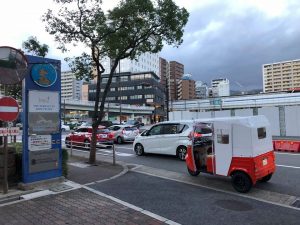 The news of us developing our own EV is very overwhelming. Lets hope that we are headed in right directions.