Probably the best Honda 125 ever!
Usually we motorcyclists think of how deprived we are and then just forget about it but sometimes we see something so attractive that forgetting is just not possible. Same happened with me when i saw photographs of CB125R  and it blew me away. I think it is probably the best Honda 125 ever!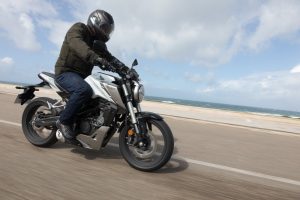 Modern Motorcycle trends are very interesting and worth following. After motorcycles like R15 and MT125, alot of motorcycle manufacturers are following this trend. Making a smaller motorcycle with looks like a big bike and a punchier performance. These things are really picking up the pace and every one wants a bite of his sweet sweet pie.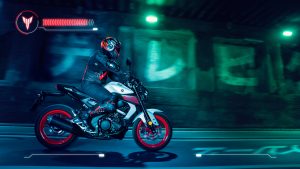 READ MORE YamahaMT125
The formula is very simple, a 13 hp engine loaded with the modern tech and a light weight body. Wrapped in good grippy tires and loaded with good quality suspension (Up side down front suspension) and much more technology on the tap. This motorcycle was developed in 2018 and it is considered to be a good entry level naked sports bike .
Without getting into the discussion of CB125R being available in Pakistan,What i really feel bad is that our manufacturers are making motorcycles to make money only. Our motorcycles are so basic and just no more fun. Thats what makes CB125R a part of my wish list!