Yamaha should launch MT125 in Pakistan now!
Yamaha is a brand which is sought after and looked upon in Pakistan, if there is any hope of a better motorcycle from any brand than that is with Yamaha Motor Pakistan and that is the reason their 125cc modern looking street bikes are being popular in Pakistan.
After their come back to our soils they launched YBR & YBR125G in 2015 and later updated them in 2018 with a free flow exhaust and up jetted carburetor for performance benefits. They also launched YB125Z in 2017 and later after some standard graphic updates they changed its gear shift pattern to a more convenient regular shifting one.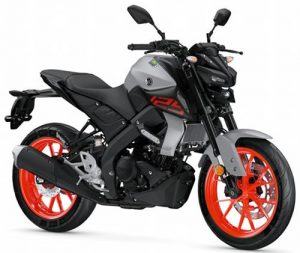 Every time Yamaha announces something, people anticipate it as of a new , better and bigger motorcycle but sadly that never happened till date but a lot of like minded like me want them to launch MT 125. Lets find more about it.
Subscribe to my YouTube Channel
Precisely developed as a fun street fighter motorcycle the MT125 looks futuristic and robotic at the same time.. The heart of the matter is a 125cc engine which pushes out 15 horses and mated to a very precise and crisp 6 speed gear box, this street fighter means one thing only! Having fun and enjoying the ride.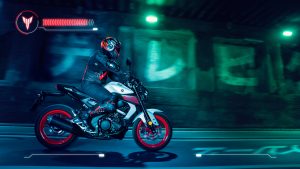 The aggressive riding stance makes a very commanding position and the resemblance to bigger MT siblings definitely excites the rider. We also want such a machine which could make motorcycle riding fun for us!
Hoping to get heard somehow or the other and at least get considered about making such machine in Pakistan because importing one would be very very costly and less value for money.