New Fuel Prices in Pakistan!
Pakistan has been in hot waters financially for the last year now. Yesterday the Govt imposed new fuel prices and increased 35 rupees on petrol and diesel respectively. These new prices are like a bomb on the general public who need petrol to fulfill their daily commuting needs.
The new fuel prices have to do with many things in Pakistan. As a consumer nation, there is no other way to import fuel. So the trends and prices in the international market are major factors when deciding fuel prices. Not to mention, the demand for fuel always kept increasing. Being a short-sighted nation we never focused on alternative energy seriously.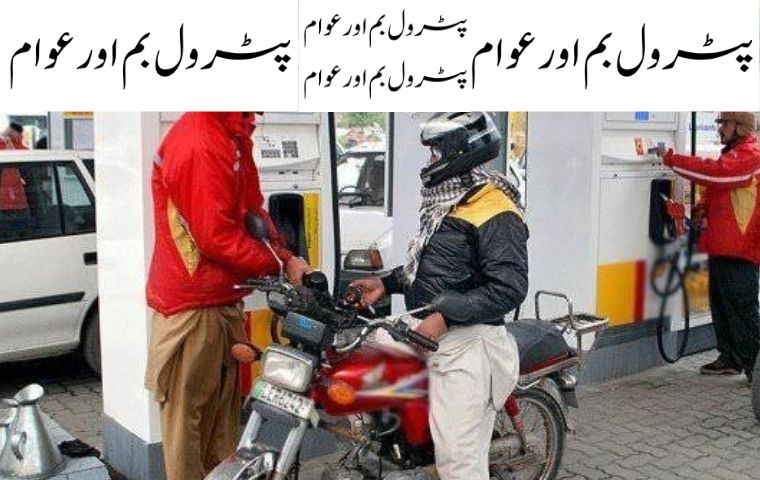 Following some global trends, the Electric Vehicle fever also reached Pakistan but in a bad way. Our EVs are not at par with global standards and we were given lead-acid battery-based Jolta electric bikes which were seriously a rip-off. This resulted in people being afraid of electric bikes and vehicles in general.
Jolta Electric Caught Fire while charging in Pakistan
To this day there are no serious players of evs or alternative fuel in Pakistan. Also, the automobile industry has seen better days. Lack of innovation is always there and everything is associated with dollar rates and import duties. No manufacturer is serious about manufacturing something locally and always likes to go the easy way of importing assembling and selling. Many global players have turned domestic when they reached Pakistan. Doing business in this country is fun for them as they can import something at low dollar rate, sell it at a higher dollar rate and also become guardian angles of On Money Mafia and other poor market tactics.
All in all we are a hopeless society , hopeless automobile industry and a hopeless nation. May Allah have mercy on us. There is no way we are getting out of thisbottle neck situation,anytime soon.