Honda CB150F Special Edition, Tastefully Modified
Honda CB150F SE (Special Edition) is one of the finest offering by Honda in Pakistan. This motorcycle was specifically launched in Pakistan after Yamaha YBR Series. The Honda CB150F is a stylish and sporty commuter motorcycle which is a global product. Its actually made in China by Sundiro Honda , a subsidiary of Honda Motor Co and being sold in Pakistan through CKD route. The motorcycle in question today is Honda CB150F Special Edition, tastefully modified.
The Modifier, MKBH Autos:
An enthusiast work shop in Rawalpindi MKBH Autos is known for its quality work and restorations. They have worked their magic on this Honda CB150F and modified it very tastefully. MKBH Autos has many other modified motorcycles under its belt which have already been covered by us before.
You may also like to read: Suzuki GS150 Scrambler Modified
Honda CB150F Special Edition Modifications:
The new stance trend is now very much followed among modern commuter motorcyclists. Youngsters modify their motorcycles in more of a stance way. The CB150F in question got a lowered front suspension and its height is actually dropped to look dapper. The next edition is a set of clip on handle bars which are professionally installed.
The motorcycle gets an aggressive stance from the front and now the back was addressed. They removed its big and ugly grab rail for a cleaner look. Though they have not lowered it from the back as much as front, the looks have increased by miles. The motorcycle looks more aggressive than before.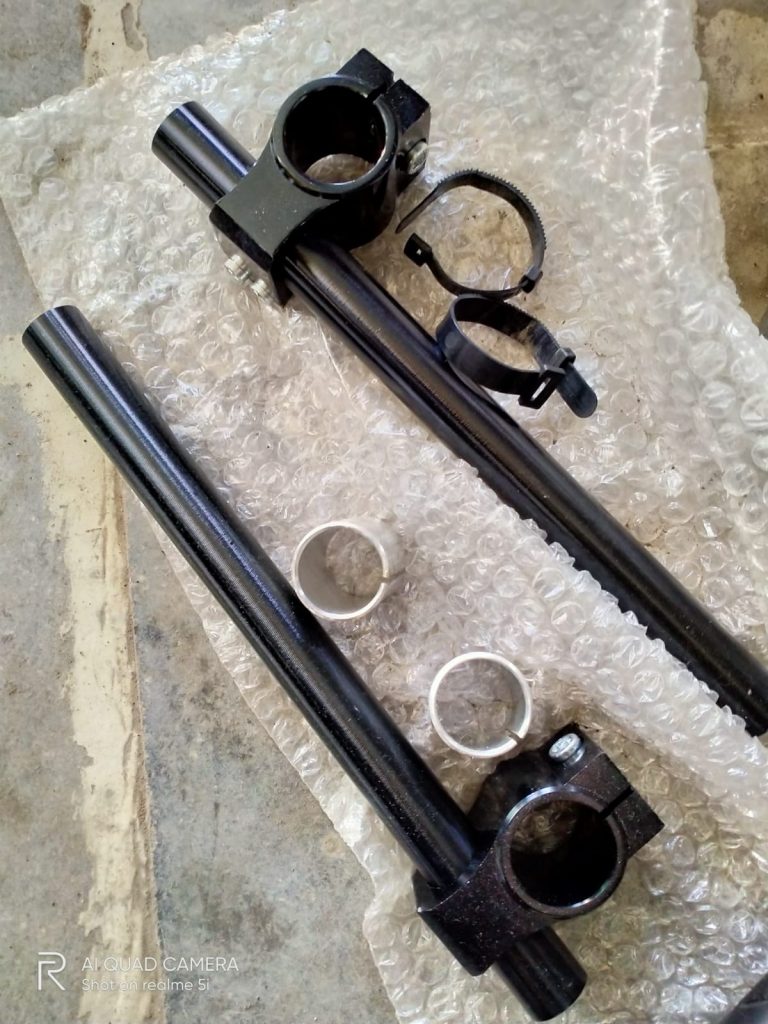 To match the aggressive looks, they also re tuned it and changed its air filter with other mechanical tweaks as well. These mechanical tweaks have made it run smoother and better.
Right now as the new motorcycles are becoming expensive, users are more inclined towards modifying their existing machines rather than up grading to a new one. This new modification trend is a great addition. Kudos to those who are involved in this healthy activity.