Big Issues in 2022 Honda CG125
Honda CG125 is Pakistan's most loved motorcycle for sure. This motorcycle has a legacy like no other machine. Honda CG125 is in production since the 1970s and it is still being sold in Pakistan with few changes. There are many things that make Honda CG125 special but there are also some big issues in the 2022 Honda CG125. Let us have a look at these issues and find if there is a solution to them.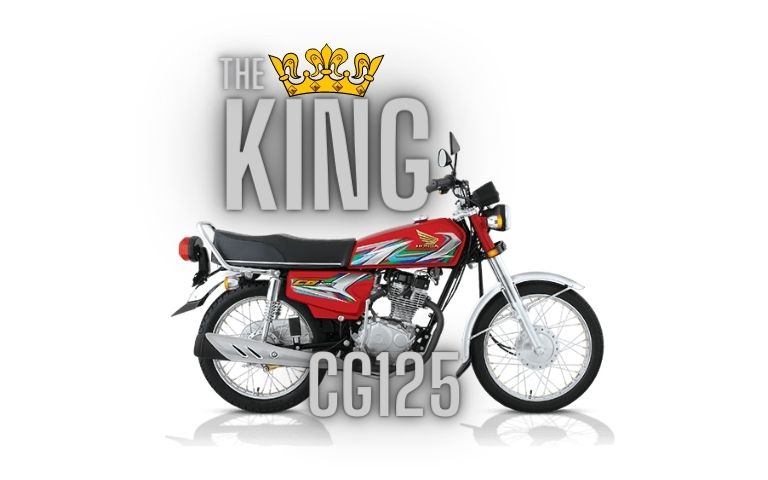 Quality issues in 2022 Honda CG125:
The Honda CG125 customers are special. Usually, they are repeating their CG125(selling old and buying new ones) According to the customers the new Honda CG125 quality is decreasing a lot. The paint, chrome, and finishing quality are decreasing rather than improving. When customers compare the new Honda CG125 to the older Japanese variants, the difference is clear.
You may also like to read: Big Issues in Suzuki GSX125
Wiring & Missing Issues in 2022 Honda CG125:
The wiring on the latest Honda motorcycles is not good. Honda has cut corners and used a cheaper material which robs the performance. A Honda CG125 user was facing missing issues in his new CG125. Later on, he had to replace the Ignition coil with Honda CG125 Deluxe (discontinued model) ignition coil to solve the issue. Honda really needs to focus on the key parts. Rather than cutting corners, they should work on them.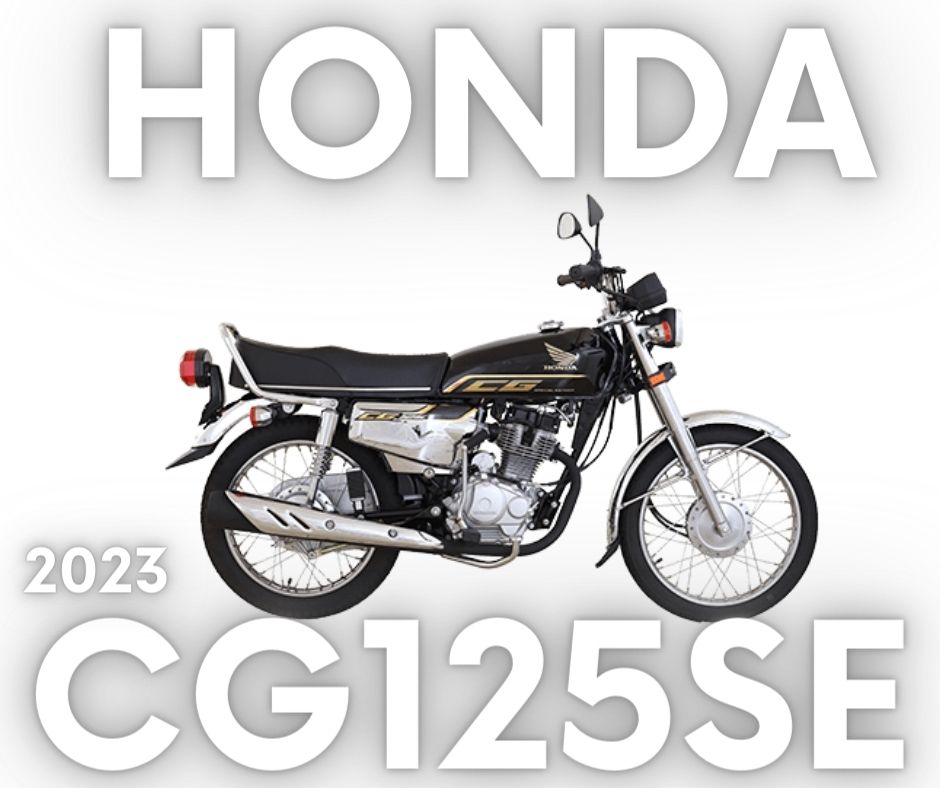 Less Weight & Stability Issues:
One of the most common issues shared by new Honda users is that the new variants are getting lighter and lighter. Sometimes they refer to the weight of the machine whereas most of the time they are referring to the quality of items used. Though Honda CG125 is a sub-100 kg motorcycle with a 12 hp engine and excellent power-to-weight ratio it really needs to have a more stable platform and tire size.
Honda should control these issues:
Honda is Pakistan's largest motorcycle manufacturer and seller. They really need to increase the quality of the CG125 and make it as iconic to all of us as Harley Davidson is iconic to Americans and Royal Enfield is iconic to Indians.