2023 United US 125, New variants in Pakistan
United Motorcycles claim to be the largest national motorcycle brand in Pakistan after Honda Motorcycles. United Motorcycles has its motorcycle variants same as Atlas Honda in Pakistan. This time, the 2023 United US 125 and Its new variants in Pakistan were displayed at the 2nd Engineering Expo in Lahore. This is what we saw there.
United 125 Variants:
United US125 is a clone of the Honda CG125. It is built on the same structure, same parts, and same features as CG125. If you hide the emblems, no one will be able to judge if it's a Honda or United. Because of this resemblance, the acceptability of the United US125 is much among the general public. This time though United has gone one step ahead and launched Special Edition variants of its 125. United US150 was also displayed in same expo.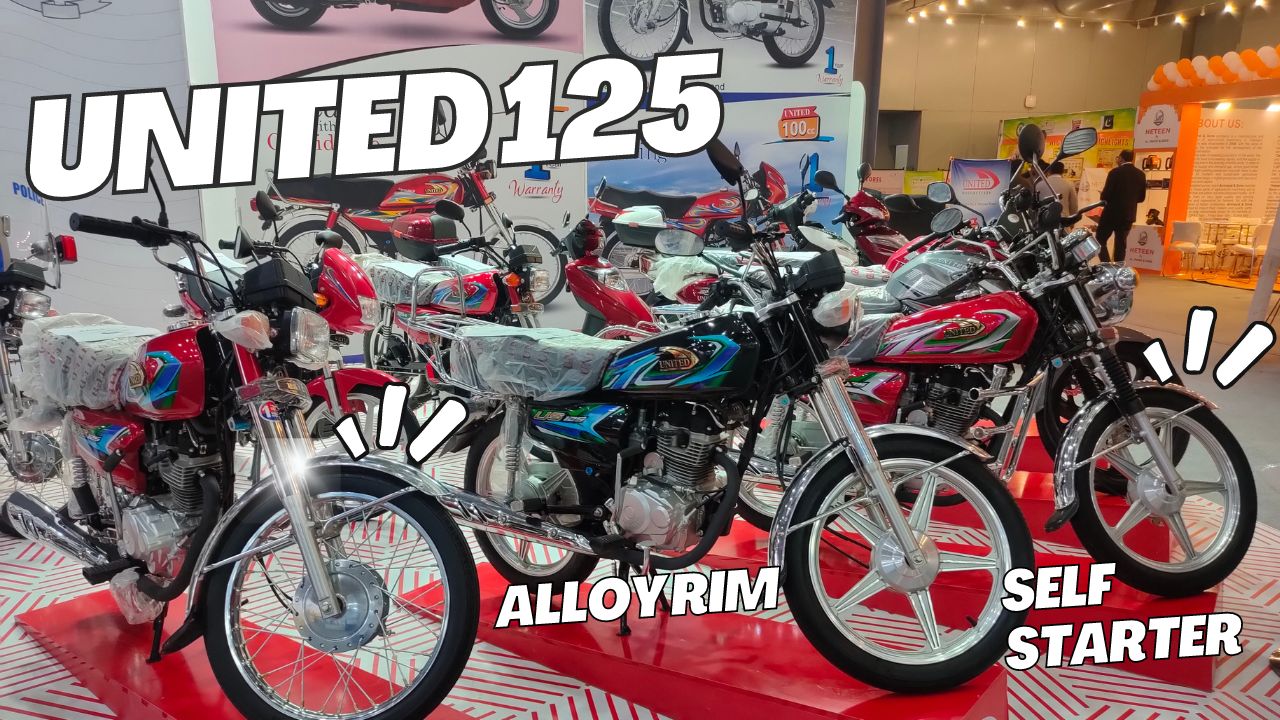 United 125 Special Edition:
The Special edition United US125 is a more premium version of the regular US125. The special edition gets a self-starter, alloy wheels, and fork boots. The special edition also gets a 5-speed gearbox and different switch assemblies. Other than that they also get an extended grab rail and they're available in a classic variant as well with old-school indicators, headlight, and crash guards. The chrome is also in abundance on the classic United 125 Special edition.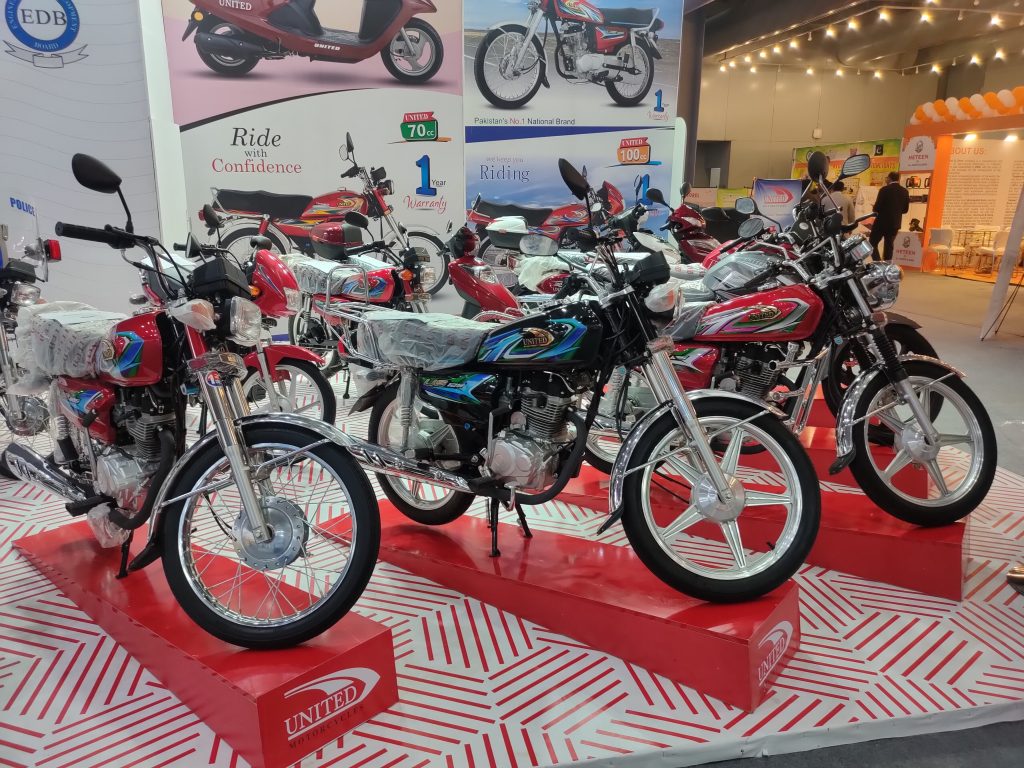 This United Special edition 125'S looks and feels like Irani 125 motorcycles which are popular among many motorcycle enthusiasts. The sale price of these motorcycles was displayed in dollars. The regular 125 was priced at 592$ which translates to about 157,000 rupees in Pak rupees. The premium versions are priced at 900$ which is equal to 237,000 Pak rupees.
Subscribe to my YouTube Channel
Price-wise, the United 125 series is very competitive as compared to Honda. But they some how lack in their quality and longevity. Thats the reason a customer always wants Honda.