The future of Yamaha YBR125
Yamaha YBR125 is an iconic machine from Yamaha in Pakistan because it gave Yamaha a new chance to strive. In recent price hike notification there was no mention of YBR125 which is making general audience curious about the future of Yamaha YBR125.
Originally launched in 2015, YBR125 made a statement and people were in love with it. In 2018 it received first facelift along with some mechanical tweeks. Other than that the machine is same as it is.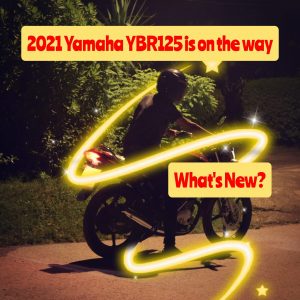 As per the sources,Yamaha is planning on a new variant(graphic update) on YBR125 and it was planned in 1st quarter of 2021. Due to uncertain economic and covid situations its launch is halted at the moment.
The Yamaha YBR125 is not going anywhere guys, it will soon be available in 2021 graphics.