New Honda CITY in Pakistan?
Honda CIVIC might be the flagship car of Atlas Honda Cars in Pakistan but Honda CITY is the car which had been earning the bread n butter for Honda cars and that too for a long time but after the launch of Yaris Sedan by TOYOTA, Now Honda is feeling the competition and very strong rumors are going around that 7th generation CITY is coming next year.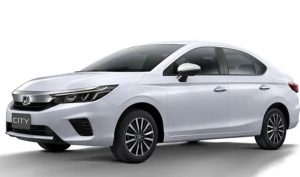 The Honda CITY is currently in production for last 11 years in Pakistan and it had got minor updates/facelifts over the period of time. CITY is offered with two engine capacities 1.3L & 1.5, its also available in automatic and manual gear transmission. Overall CITY was the only choice for somebody who was looking for a compact sedan but YARIS has turned the tables now and sales for CITY are getting tougher and slower.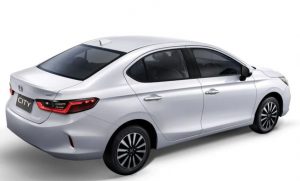 The launch of Next Generation CITY is a good omen and it will be highly appreciated by the car lovers of Pakistan but at the same time we all hope that Honda adds some serious features to CITY so that it could compete with YARIS and others!
GODSPEED!