Chinese Automakers have evolved over time, they started making replicas and now they are making vehicles like Changan Uni T.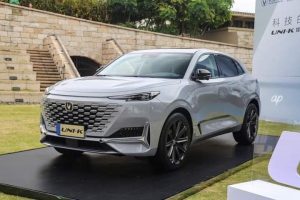 Changan Pakistan is teasing with some hints that they may be launching the Uni T here. Also Uni T is seen roaming around Karachi and man this vehicle has road presence.
Let's hope things turn out well and this vehicle is still approachable to maximum Pakistanis.