2021 Yamaha YBR125 coming soon
Yamaha Motor Pakistan is soon going to launch its 2021 Yamaha YBR125 in new avatar soon. The expected launch date is 1st March 2021. What's new in this variant? Let's discuss.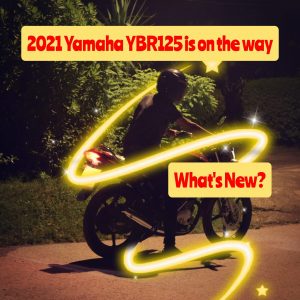 Yamaha YBR125 is a bare bones 125cc motorcycle which has got the deluxe looks and styling but often its suppressed with Yamaha siblings like Ybr125g or YB125z DX.
We can only hope that Yamaha introduces some new features but the thing is that only new graphics will entertain us on 2021 Yamaha YBR 125.
Let's see what comes out so we could discuss it even more.